about us

In business for 24 years and counting, In Home Care Services is the oldest agency of its kind in the Tri-Cities. Currently we serve the needs of clients from the Tri-Cities, Rogersville, Elizabethton, and Southwest Virginia from our Kingsport office. We offer the most affordable and highest quality private duty care for the aging and invalid. Our experienced professional caregivers provide a wide range of in home services including housekeeping, meal preperation, medication management, assistance with personal hygeine, companionship, and support services.
Most of our clients have lived in their home longer than we have been in business. They do not want to give up the places they know and love for unfamiliar surroundings in their twilight years. When the time comes that people are no longer able to live independently, our agency steps in. We carefully match professional caregivers to the needs of each client. Our caring staff provides the right amount of support to allow clients to remain in their own homes with the least possible disruption of their normal activities and routines.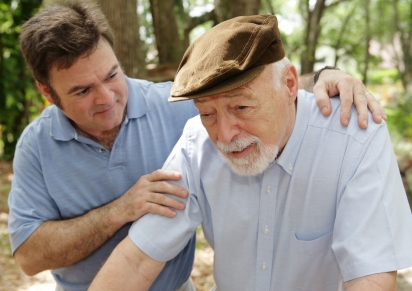 In most cases, our caregivers become like extended family members as they cheerfully provide the services necessary for clients to live out their days at home where they feel the most secure and at ease. Families whose loved ones are being cared for by the professionals of In Home Care Service relax and go about their daily routines knowing that their loved ones are being looked after by skilled caregivers.
Looking ahead to 2017, we see an increased demand for the services we provide. As more people become aware of our services and choose to spend their final years in the comfort of home, my vision is to grow our family owned business by adding additional offices to more conventiently serve the growing population of aging Tri-Cities residents while still maintaining the high standards of care we currently provide.