The solution to your home care needs

In Home Care Services Of Kingsport is the solution to your home care ne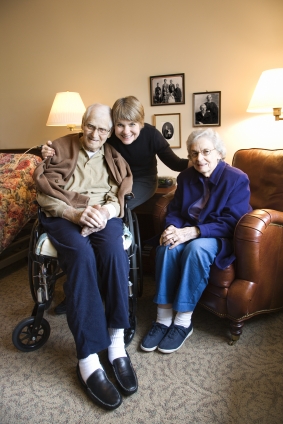 eds. We provide loving, personal, domestic assistance and companionship for the elderly and invalid person in the comfort of their own home.
In Home Care Services of Kingsport is a specifically designed service, dedicated to the caring and helping of the elderly and invalid people in their time of need
Our main objective is to provide quality personalized caregivers. Although, no medical care is given by our care givers, they do supply such services as cooking, shopping, light housekeeping and personal assistance. Our caregivers also provide companionship, which we feel is very essential to the well being of our clients.
We require references from each of our applicants. They are thoroughly screened for honesty, dependability, cleanliness, friendliness, and sincerity concerning the care of others. Each Applicant is then carefully selected and matched to each of our clients, depending on their particular situation.